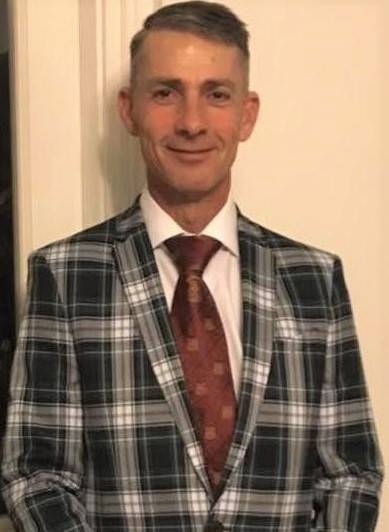 Firstly, I would like to thank all those who attended South Moor Golf Clubs Presentation night on the 29th of November 2019. I would like to give thanks to the outgoing Captain Nick Stowers on his captaincy for 2019 and wish him the very best for the future.
I would like to start by introducing myself. For those who don't know me or haven't seen me around the club my name is Scott Mitchell and I'm your Club Captain for the forthcoming year.
I have been a member of South Moor for 12 years, during this time I have had the pleasure of being Junior Liaison Officer for 5 years and watching our younger members thrive to become fine golfers.
I am looking forward to the forthcoming year with anticipation but excited for what next year brings and hope to receive the support of the members as you have done with the previous Captain.
I would like to take this opportunity to wish you all a Merry Christmas and a prosperous New Year.
Yours in Golf,
Scott Mitchell, Club Captain