Full details on NERGA Web site – https://nerga.herokuapp.com/
The Rabbits (Red Section) and Inter (Blue Section).
Saturday 16th October 2021 – Our NERGA rabbits team were in action this weekend, going in search for another NERGA title which was last won in 2018.
After qualifying on the last game of the season to finish runners-up in the red zone, the team battled It out at Ramside Hall on Saturday in some testing conditions. The team battled hard throughout the day, and finished a valiant 2nd place only to bishop Aukland, whom also won the red division.
Congratulations to the team on a fine result and a huge congratulations to the team captain Rob Patterson in his debut season as captain.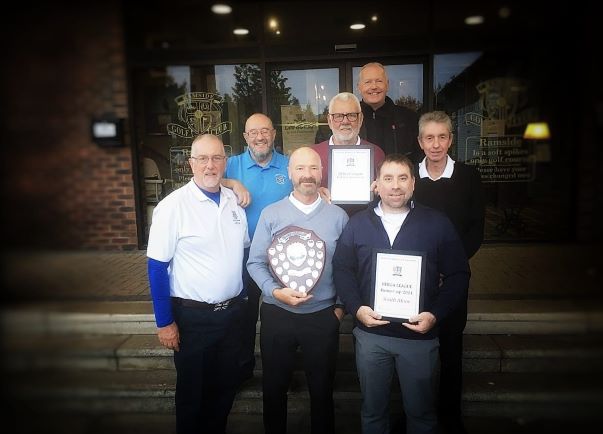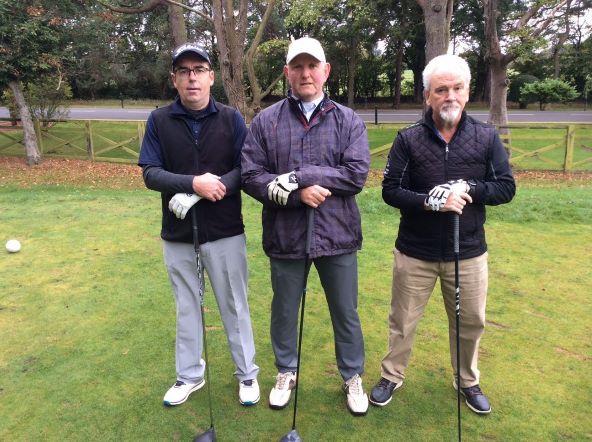 All matches suspended in 2020 due to the Coronavirus (COVID-19) pandemic.
Saturday 5th October 2019 = A successful NERGA Inter Finals day at Ramside today.
The Individual championship was made up of the top player from each of the 25 Inter clubs and the winner was Philip Bladen Roseberry Grange Community Golf Club with 37 points while David Parkinson Bishop Auckland Golf Club as runner up with 36 points.
The top 2 teams from each zone played for the team championship, and the winners, for the 3rd year running, were Malton & Norton Golf Club, with South Moor Golf Club as runners up.
Full results, and pictures will be published on the NERGA Web site.
Congratulations to all the players that qualified to attend the Inter Finals day, and to the winners on the day.
Sunday 08th Sept 2018 = Congratulations to the hosts Stocksfield Golf Club on their home win in the last event of the Yellow Rabbits zone for the season, with South Moor Golf Club in 2nd place and Dinsdale Spa Golf Club in 3rd place.
Zone winners are South Moor with Seaham also qualifying for the Rabbits Team championship at Ramside as runners up.
Full results are available on NERGA Web site.