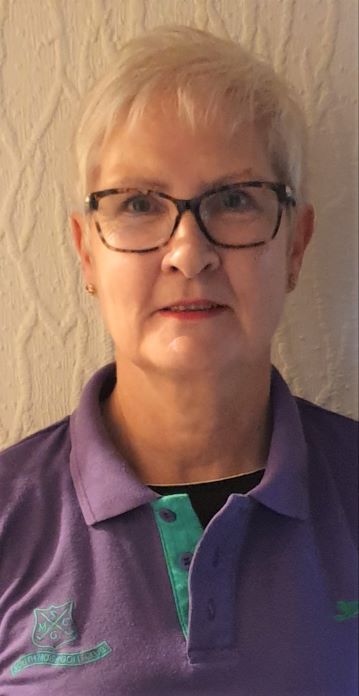 Hello and welcome,
South Moor is a friendly and forward-thinking Golf Club with an active social programme. Whether you are thinking of trying your hand for the first time or are a seasoned golfer, you will find what you are looking for at South Moor Golf Club.
We welcome and actively encourage new members to join our friendly Ladies Section. If you are interested in joining us, please contact the Secretary or myself. Our Section is always keen to extend its membership and will warmly welcome all enquiries, whether you are an experienced golfer or a complete beginner.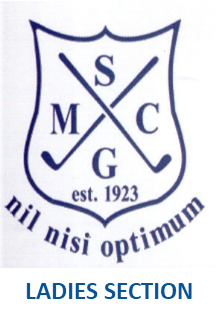 Competitions are generally arranged for weekends and we usually have a sweep for Ladies on Mondays and Wednesdays. We enter teams in the Tomlinson, Silverwright, Daily Mail and Annodata Trophy. We also arrange friendly Team Matches against other local Clubs in the area both during the week and at weekends.
South Moor Golf Club are also running a Ladies Team Open Competition on Saturday 2nd MAY 2020. For details – please contact the Secretary
(Applications are also available from www.golfempire.co.uk if preferred).
We have excellent catering and bar facilities and the Club have a varied social calendar.
So, please come and visit us at South Moor Golf Club, you will always find a warm welcome.
Vera Milburn, Ladies Captain,2020
Telephone: 0191 4877 821            Mobile :07740 622 129
E-Mail: vamilburn@googlemail.com