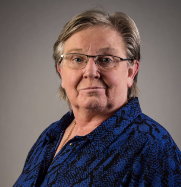 Welcome to the Ladies' Section of South Moor Golf Club. I would like to take the opportunity to welcome everyone back to our great sport, following the ups and downs of the past year.
We are a small, but very friendly Section, providing both mid-week, mainly medals, and weekend competitions.
I have found the course to be an invigorating new challenge, one that any player who loves their golf would enjoy. Every hole is different and is what I call a 'thinking course'. South Moor, I feel, is a misunderstood course, which needs to be played a few times to understand it. Not a tiring course to walk and very scenic, ideal for beginners. If you do not fancy playing a full round, there are numerous points around the course with easy access back to the car park, practice area and Clubhouse.
We actively welcome and encourage new members both adults and juniors whether a seasoned golfer or new to the sport. We have great facilities, allowing the professional to coach both in and out-doors.
If, you are interested in joining South Moor or would like more information, please feel free to contact the Club Secretary or myself for a chat. I would be more than happy to give you a guided tour the facilities.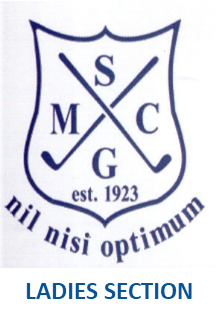 Leslie Brown, Ladies Captain, 2023