North of England Under 14's Junior Stroke play Championship
Wednesday, 28 July – Friday, 30 July, 2021 
All information can be found on the following link:-
http://www.northofenglandu14golf.co.uk/
March 2021: Our available practice round slots are depleting, we have 27 rounds booked so far, with the most popular slots already being filled, Also we now have 32 entries for the competition itself, playing order to be decided nearer the competition. 
February 2021: Entries have been open for a month, and already we have 13 confirmed. With representation from Australia and Scotland already, 2021 promises again to be a major success.
2020 Competition: A thrilling final few holes, culminated in a narrow victory for local player Harrison Sewell. Playing out of the Parklands Club in Gosforth Tyne & Wear, he posted a final round 75, to pip Connor Graham from Blairgowrie Golf Club by 1 shot.
The event cannot succeed without the hard work of all our volunteers and helpers, thanks to all of you.
Massive thanks to our sponsors, Rossall school.
See you all again in 2021!!!!
Full details can be found here:- http://www.northofenglandu14golf.co.uk/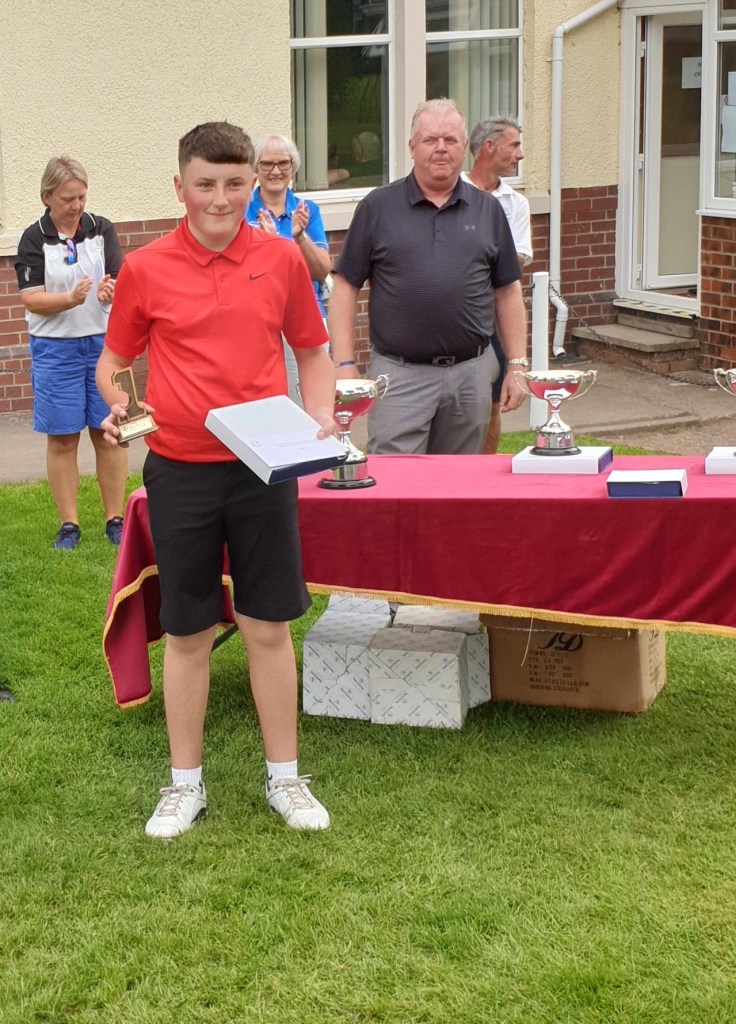 Prize allocation available here :-
http://www.northofenglandu14golf.co.uk/