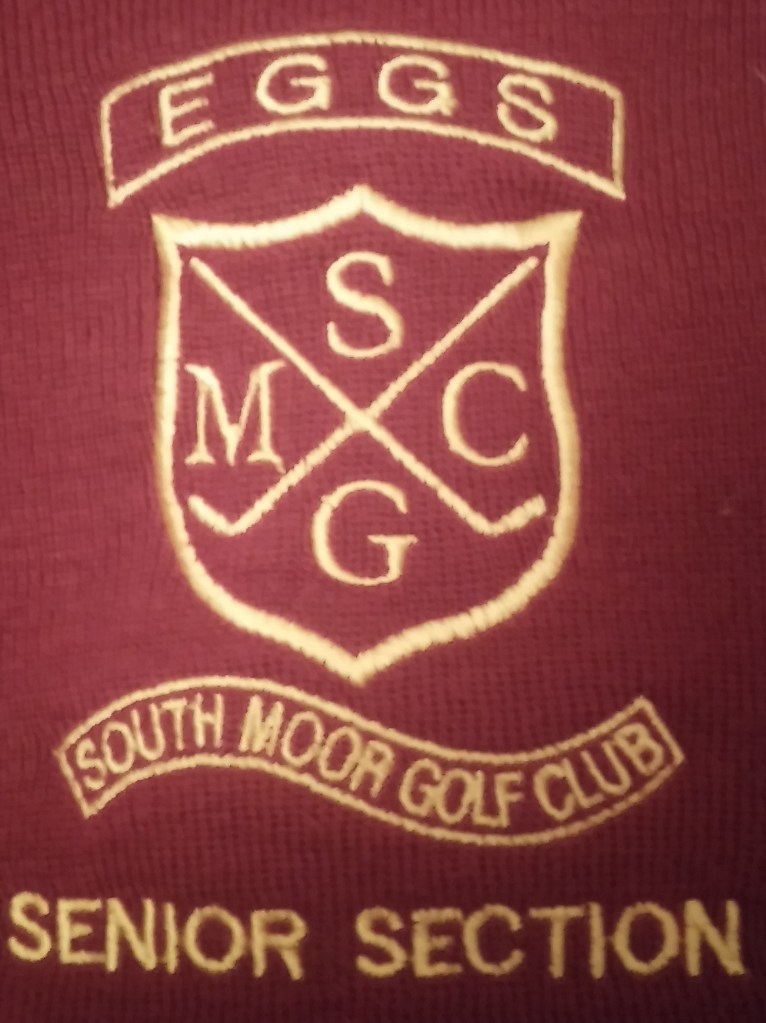 Having the honour of being Club Captain in 2002 I am now delighted to have the honour of being Seniors Club Captain.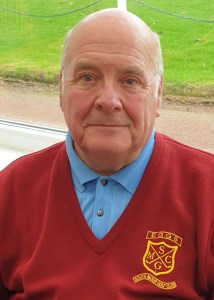 I would like to congratulate David Oram on the great job he has done in his year as Seniors Captain which included organizing both the away day and the weekend away, both of which were very successful.
I know that I will have the support of the Seniors Committee who work tirelessly in the background making our section become bigger and stronger, well done to all of you.
My Vice Captain, I would like to announce, will be John McGough.
I wish everyone an enjoyable season and hope we have a good response to our Team Competitions. It is not about winning; it's about taking part. Our Section is open to any Club Member over the age of 55. We run a wide range of competitions and have a friendly league with 7 other local clubs on a home and away basis. We also organize 3 very successful Senior Opens throughout the season.
Thank you.
Bill Littlejohns, Seniors Captain 2022.
Seniors Club Competitions.
Are usually held on Thursdays throughout the summer with the tee booked from 9.00 am to 10.30am.
Most of our competitions qualify for active handicap purposes and are mostly Stableford with only two being stroke play. Full details and entry sheets are displayed on the IG App or the Seniors' Notice Board beforehand.
Team Matches.
The Seniors have 7 home and 7 away 4BBB match play competitions on a social basis with other local Clubs throughout the year. The team consists of 12 players and full details are shown on the notice board.
Informal Sweeps.
These are held Tuesdays and some Thursdays with the draw being made at 8.45 am.
The competitions are sometimes on a team basis and others on an individual basis but are always Stableford. Just turn up at the main entrance to the Club House before 8.45am to be included. All are welcome.
Senior Open Competitions
South Moor Golf Club are also running three Senior Open Competitions in 2022: –
Monday 9th May Seniors 4-man Team Open (8am to 3pm)
Thursday 14th July Seniors Pairs Open (8am to 3pm)
Tuesday 13th September Seniors 4-man Team Texas Scramble Open (8am to 3pm)
For details – please contact the Senior Secretary Chris Moxham Tel: 0191 416 0827
E-mail: chrisandjenmoxham@ntlworld.com (Applications are available from www.golfempire.co.uk if preferred).
There is also a £5 annual voluntary social contribution which provides an 'All Day Breakfast' after two of our summer competitions and a subsidy towards our Christmas Lunch.
If you would like to be involved in the Senior Section (qualifying age 55), please contact me: –
Bill Littlejohns, Seniors Captain 2022. Tel: 07866 206 994 or E-mail: Bill.Littlejohns@gmail.com