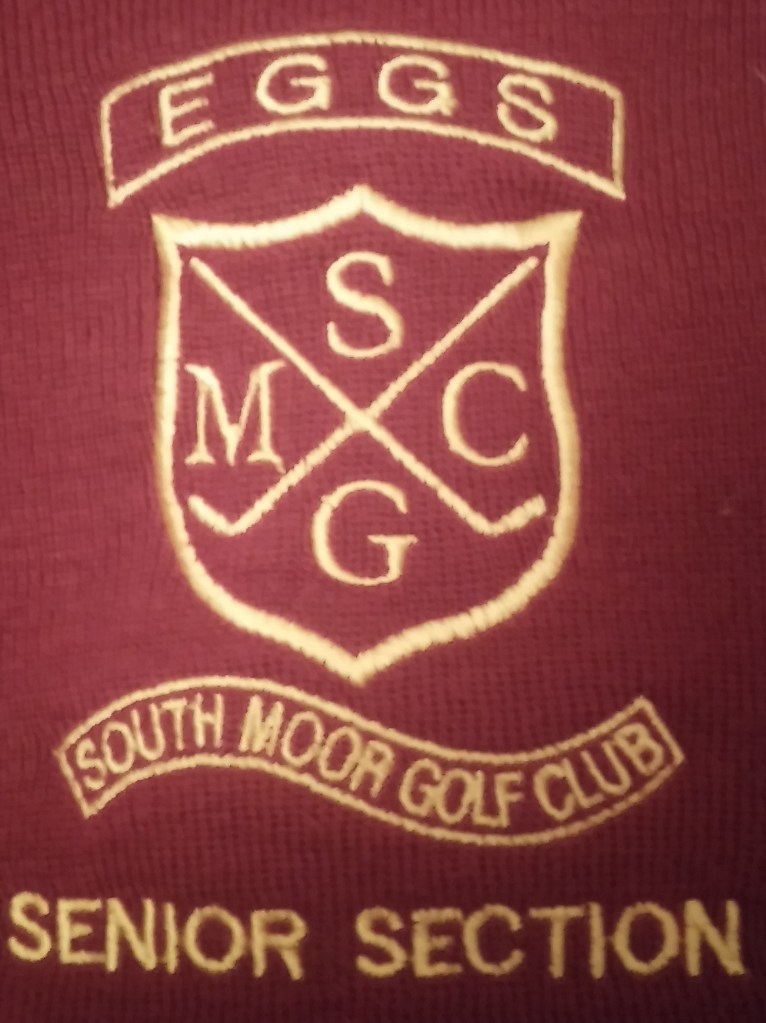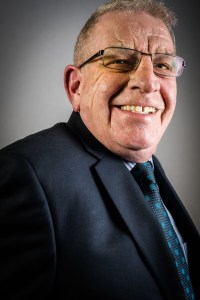 Having been a member of South Moor Golf Club for a good number of years now, I am now privileged and proud to have the honour of being Senior Section Club Captain for the upcoming year "2023".
I am pleased to announce that my Vice Captain will be Tony Gray.
Thank you also to our Seniors Committee for their hard work and dedication throughout the year, and I look forward to working alongside them in "2023".
I would like to take this opportunity to wish everyone an enjoyable and successful season, and hope to have a good response for our team matches.
Our Section is open to any club member over the age of 55. We run a wide range of competitions and have a friendly league with 6 other local clubs on a home and away basis.
We also organize 3 very successful Senior Open Competitions throughout the season. We also have an away day and an overnight event each year.
Thank you and I look forward to playing together this season
John Mc Gough Seniors Captain "2023"
Seniors Club Competitions.
Are usually held on Thursdays throughout the summer with the tee booked from 9.00 am to 10.30am.
Most of our Competitions qualify for active handicap purposes and are mostly Stableford with only two being stroke play. Full details and entry sheets are displayed on the IG App or the Seniors' Notice Board beforehand.
Team Matches.
The Seniors have 6 home and 6 away 4BBB match play competitions on a social basis with other local Clubs throughout the year. The Team consists of 12 players and full details are shown on the notice board.
Informal Sweeps.
These are held Tuesdays and some Thursdays with the draw being made at 8.45 am.
The competitions are sometimes on a team basis and others on an individual basis but are always Stableford. Just Book a tee time via BRS and turn up at the main entrance to the Club House before 8.45am to be included. All are welcome.
Senior Open Competitions
South Moor Golf Club are also running three Senior Open Competitions in 2023: –
Monday 8th May Seniors 4-man Team Open (8am to 3pm)
Thursday 13th July Seniors Pairs Open (8am to 3pm)
Tuesday 12th September Seniors 4-man Team Texas Scramble Open (8am to 3pm)
For details – please contact the Senior Secretary Chris Moxham Tel: 0191 416 0827
E-mail: chrisandjenmoxham@ntlworld.com (Applications are available from www.golfempire.co.uk if preferred).
There is also a £5 annual voluntary social contribution which provides an 'All Day Breakfast' after two of our summer competitions and a subsidy towards our Christmas Lunch.
If you would like to be involved in the Senior Section (qualifying age 55), please contact me: –
John McGough, Seniors Captain 2023. Tel: 07814 164 683 or E-mail: jameskirk842@hotmail.com