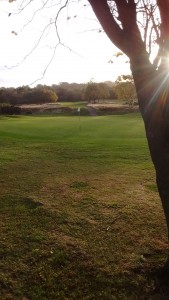 2019 – 2020 Winter Warmer Series
begins on Wednesday 9th October  2019
Our first Winter Warmer series was proven to be great fun with some unusually mild days along the way !
Competitors are offered a choice of a pre round bacon butty with tea/coffee or a post round vegetable broth/sandwich "warmer" from the Bistro as part of the entrance fee.
The top 5 scorers all qualify for free entry into the grand final and a chance to win our Wintery trophy and the £75 first prize.
There's prizes for the top 3 scores in each qualifier as well as the pro's two's sweep where each two scored guarantees a £10 voucher redeemable on the day.
Entries are welcomed from Ladies as well as Gents.
For list of qualifiers, please refer to our 'Open Results' page.